Partita is a collaboration between Susanne and the musician Lasse Pettersson. Lasse appeared as one of the men who danced in the film Men Who Dance. The show will be able to be played in different rooms and in different places.
Choreography | Dance: Susanne Svantesson
Flute: Lasse Pettersson
Music by Johann Sebastian Bach – Partita for solo flute
Length of the performance: approx. 20 minutes.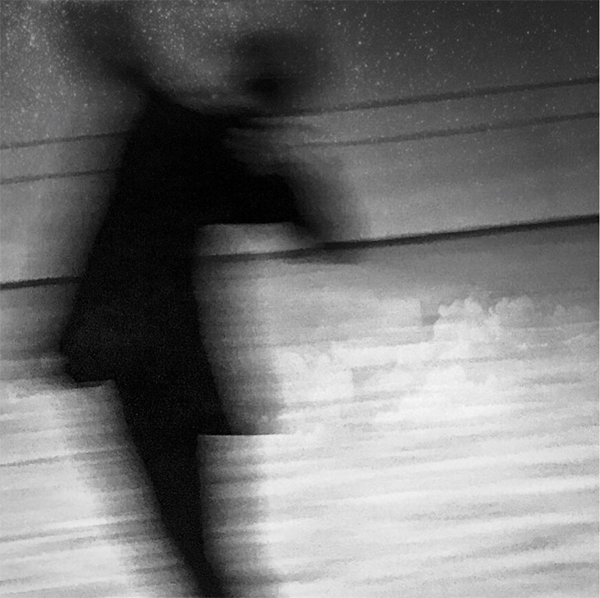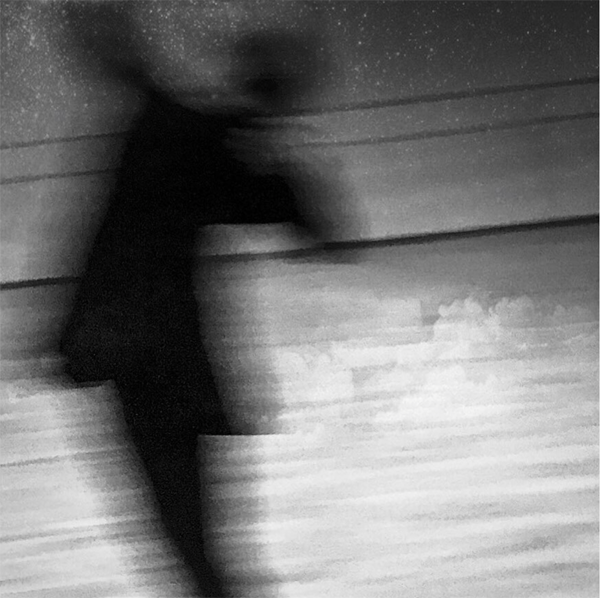 Would you like more information about Partita