A flute-playing gardener, a choreographer and dancer meet in Johann Sebastian Bach's music.
Partita is a danced concert where a modern dance expression is set against Bach's sound world and style dances such as Courante, Bourée and Sarabande in a musical 18th century costume. Conversely, the movement inspires and influences the music and the baroque style. Two worlds are woven together and also interact with text.
Choreography | Dance: Susanne Svantesson
Flute: Lasse Pettersson
Music: Johann Sebastian Bach – Partita for solo flute DWV 1013
Duration about 25 minutes.
Partita has support from the Swedish Arts Council, Region Gotland and Dance on Gotland
The performance can be adapted for different rooms and places. The performance can also be played outdoors.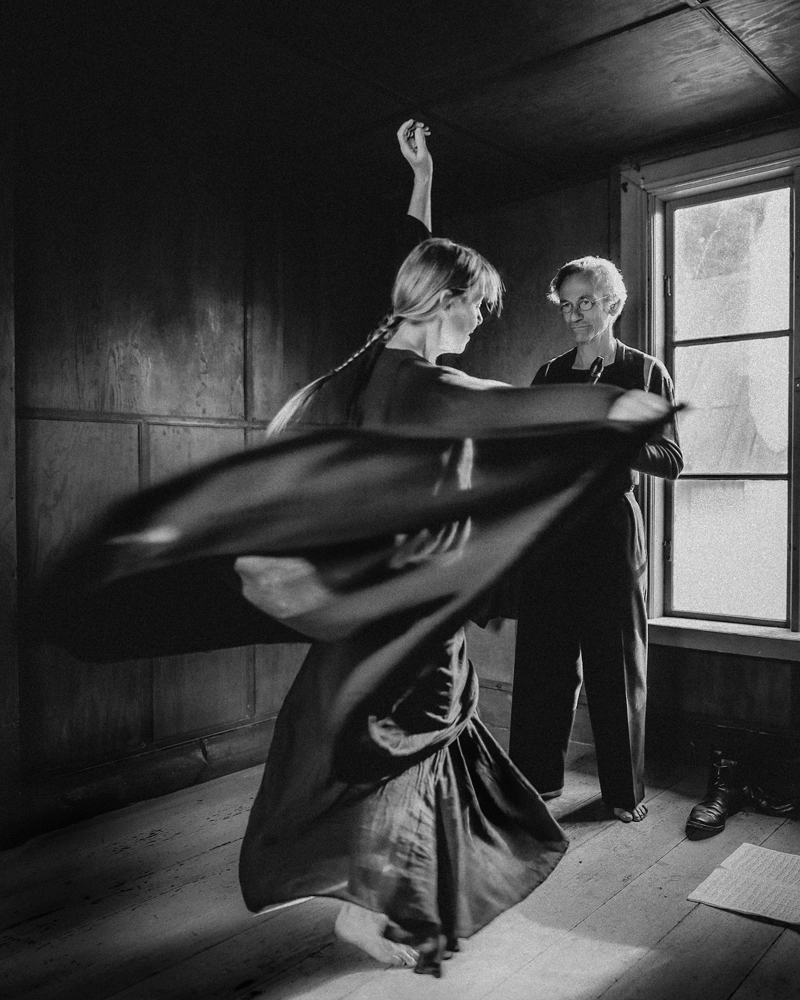 Foto: Jessica Lindgren-Wu
In January 2023, Partita will be played at "Benhuset" in Stockholm, a fantastic space part of Katarina church. Admission to the performance is free, but tickets must be booked (will be possible shortly)
PERFORMANCES: Friday 13 January at 19:00 & Saturday January 14 at 19:00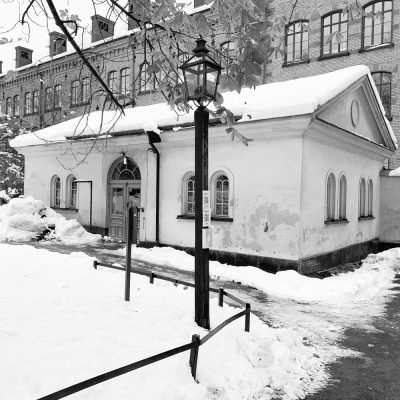 Körsbärsgården on the south of Gotland. July 5 juli 18:00 Book your  ticket at 0706 21 22 20
Info: www.korsbarsgarden.se
Vibrationsverket a tent in Anga on the northern Gotland. Thursday August 18 at 19:00
Info: www.vibrationsverket.se
Would you like more information about Partita