A flute-playing gardener, a choreographer and dancer meet in Johann Sebastian Bach's music.
Partita is a danced concert where a modern dance expression is set against Bach's sound world and style dances such as Courante, Bourée and Sarabande in a musical 18th century costume. Conversely, the movement inspires and influences the music and the baroque style. Two worlds are woven together and also interact with text.
Choreography | Dance: Susanne Svantesson
Flute: Lasse Pettersson
Music: Johann Sebastian Bach – Partita for solo flute DWV 1013
Duration about 25 minutes.
Partita has support from the Swedish Arts Council, Region Gotland and Dance on Gotland.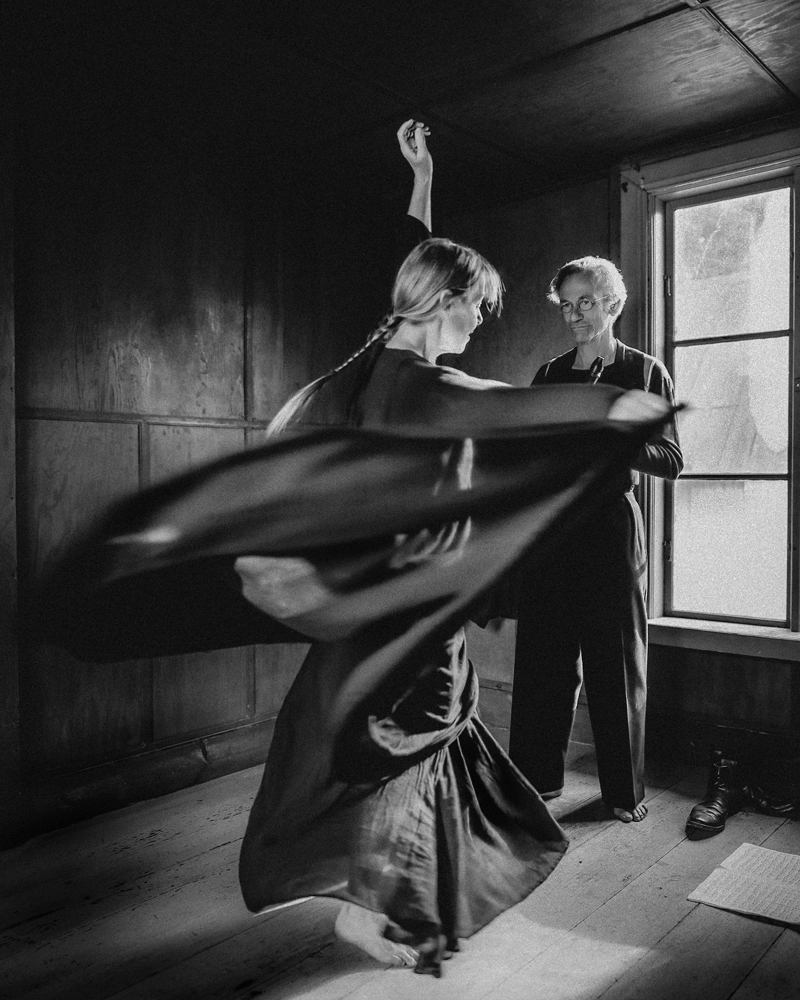 Foto: Jessica Lindgren-Wu
During the summer of 2023, Partita will once again be played on Gotland. 
Vibrationsverket Saturday August 5
Bunge Church Sunday August 6 
More information about the performances will be available here on the website and on social media.
In January 2023, Partita was be played at "Benhuset" in Stockholm, a fantastic space part of Katarina church. More information below.
PERFORMANCES: January 13 at 19:00 & January 14 at 19:00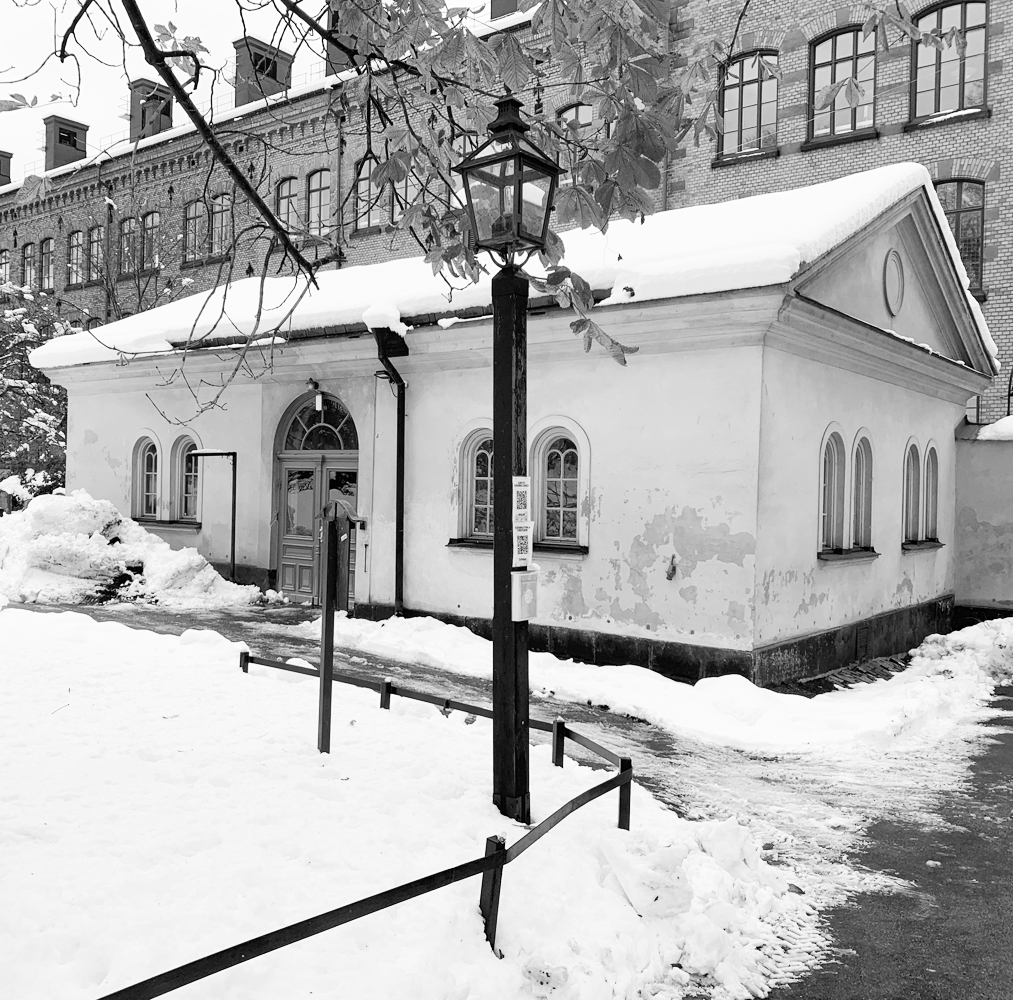 PREMIERE June 3 at 19:00 at Länsteatern on Gotland. Tickets and info: www. ltpg.se
Would you like more information about Partita
The performance can be adapted for different rooms and places. The performance can also be played outdoors.