The body speaks all languages
The body speaks all languages
Helena Högberg is the dancer who leaves Stockholm to move to Slite on Gotland in the middle of his dance career, for a longing to live in his family home with a growing family.
But the dance, what about it? The year was 1985 and there was no artistic dance on Gotland to speak of. Would it be possible to create a new platform on the island?
"I did not think so much, I just did," says Helena in the film. And perhaps it is precisely this attitude, the obvious driving force that creates space and makes it possible to find new paths.
"If you have moved here, you have to stand your ground," thought Helena when she took a bus between Slite and Visby in the early mornings and late evenings to teach hobby students. Later, she started training, became a dance consultant and over the years has carried out numerous artistic collaborative projects and performances – everything from working with Hidegruppen in an old disused limestone quarry to choreographing performances at Länsteatern, Romateatern and Bergmancenter.
The passion for dance was the fuel and we can now state that it was possible to create a new platform. Helena became something of Gotland's own dance pioneer.
Watch Helena's journey in this documentary about a dancer's life.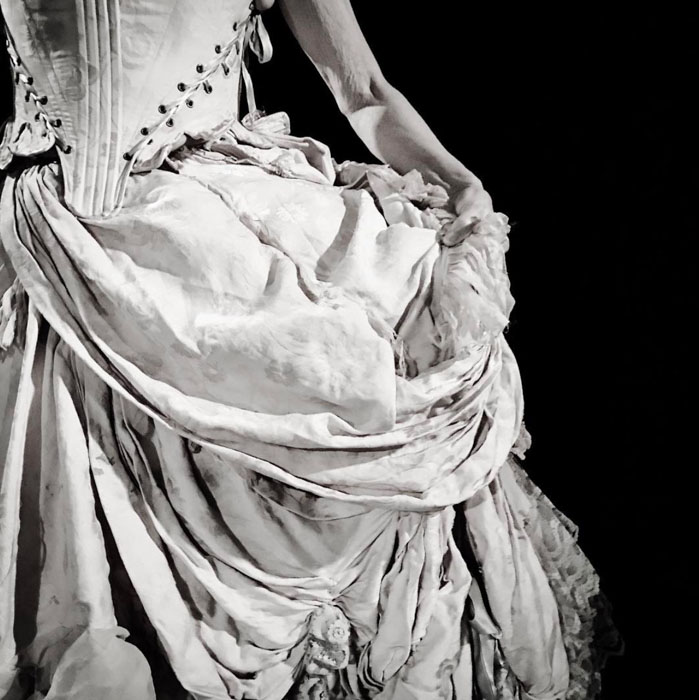 Premiere: Mars 7 2020, Folkets Bio in Visby